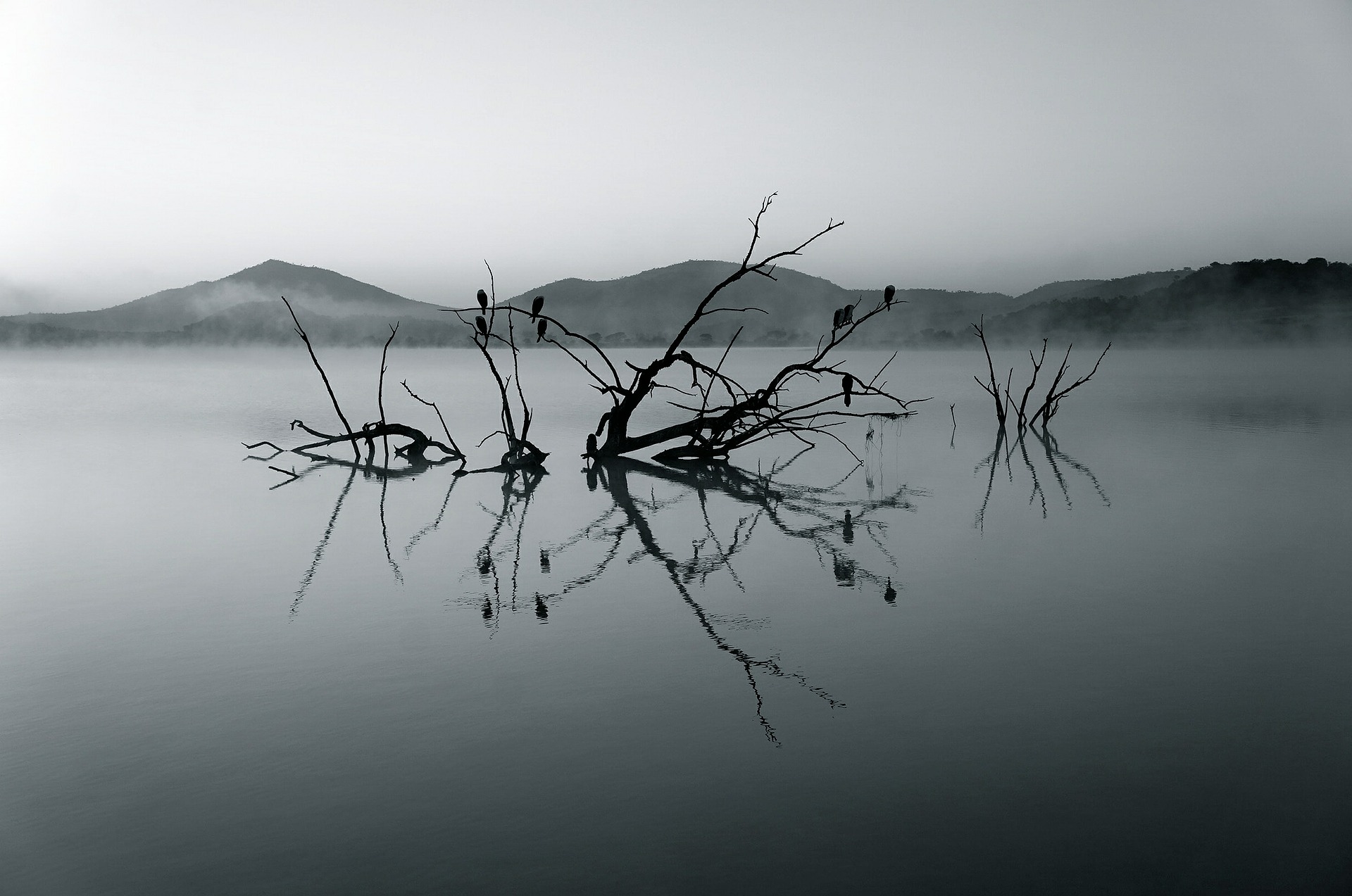 Experience the spirits that surround you, the energies that drive you, the desires that move you
Experience The Arts of Intuition
To begin your journey of deeper understanding, click on one of the Arts below
Hi, we're Missy and Jesse…
We started Arts of Intuition to provide healing and guidance to those who are seeking clarity in their lives.
Missy shares her knowledge of the stars by looking at your astrological chart to give you insight to your questions. (Available bookings coming soon)
Jesse provides healing Spiritwork to transform your inner self to a state of self love and acceptance. Along with the cleansing affects of Spritiwork, Jesse also offers tarot readings that give you valuable direction and insight.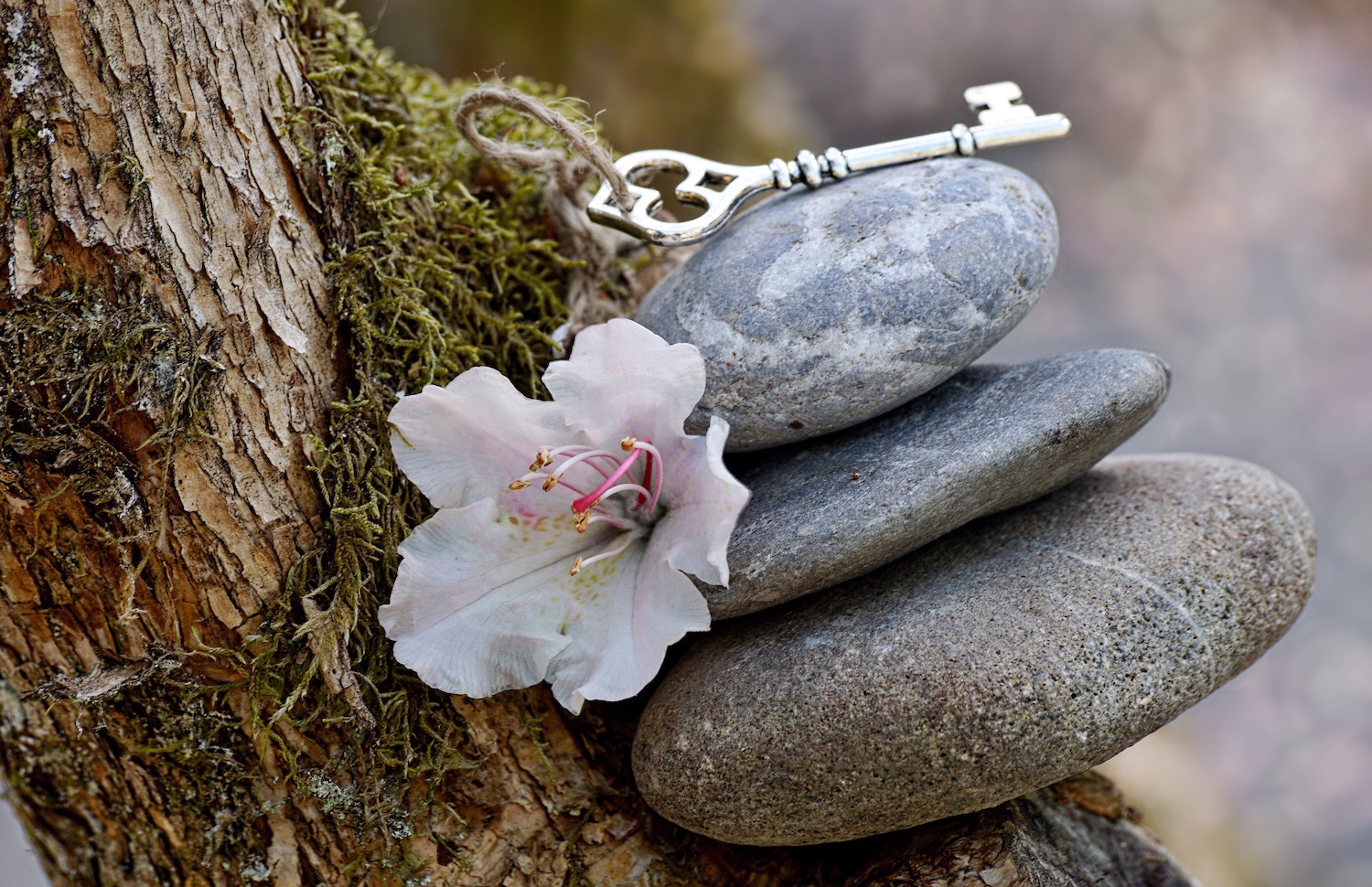 Very lovely reader and my readings always resonate! I always come back! Jesse is always lovely at replying and great for timing. Highly recommend! Thank you!
Such a great and honest reader. Told me some things that were hard to hear but overall was for my greater good and I appreciate that so much. Reading was very detailed and even included photos of cards drawn.
I got the strength in reverse, which is correct in terms of how I have been feeling lately. I would recommend and buy again.
spir·it·work
noun: spiritwork
the nonphysical part of a person which is the seat of emotions and character; the soul. "we seek a harmony between body and spirit"
activity involving mental or physical effort done in order to achieve a purpose or result."he was tired after a day's work in the fields"the exertion of force overcoming resistance or producing molecular change.
as·trol·o·gy
noun: spiritwork
noun: astrology; noun: natural astrology; noun: judicial astrology

the study of the movements and relative positions of celestial bodies interpreted as having an influence on human affairs and the natural world.
ta·rot
noun: Tarot; noun: tarot; plural noun: tarots
playing cards, traditionally a pack of 78 with five suits, used for fortune-telling and (especially in Europe) in certain games. The suits are typically swords, cups, coins (or pentacles), batons (or wands), and a permanent suit of trump.
"tarot is a powerful way of revealing the truth about your life"
a card game played with tarot cards.
a tarot card.