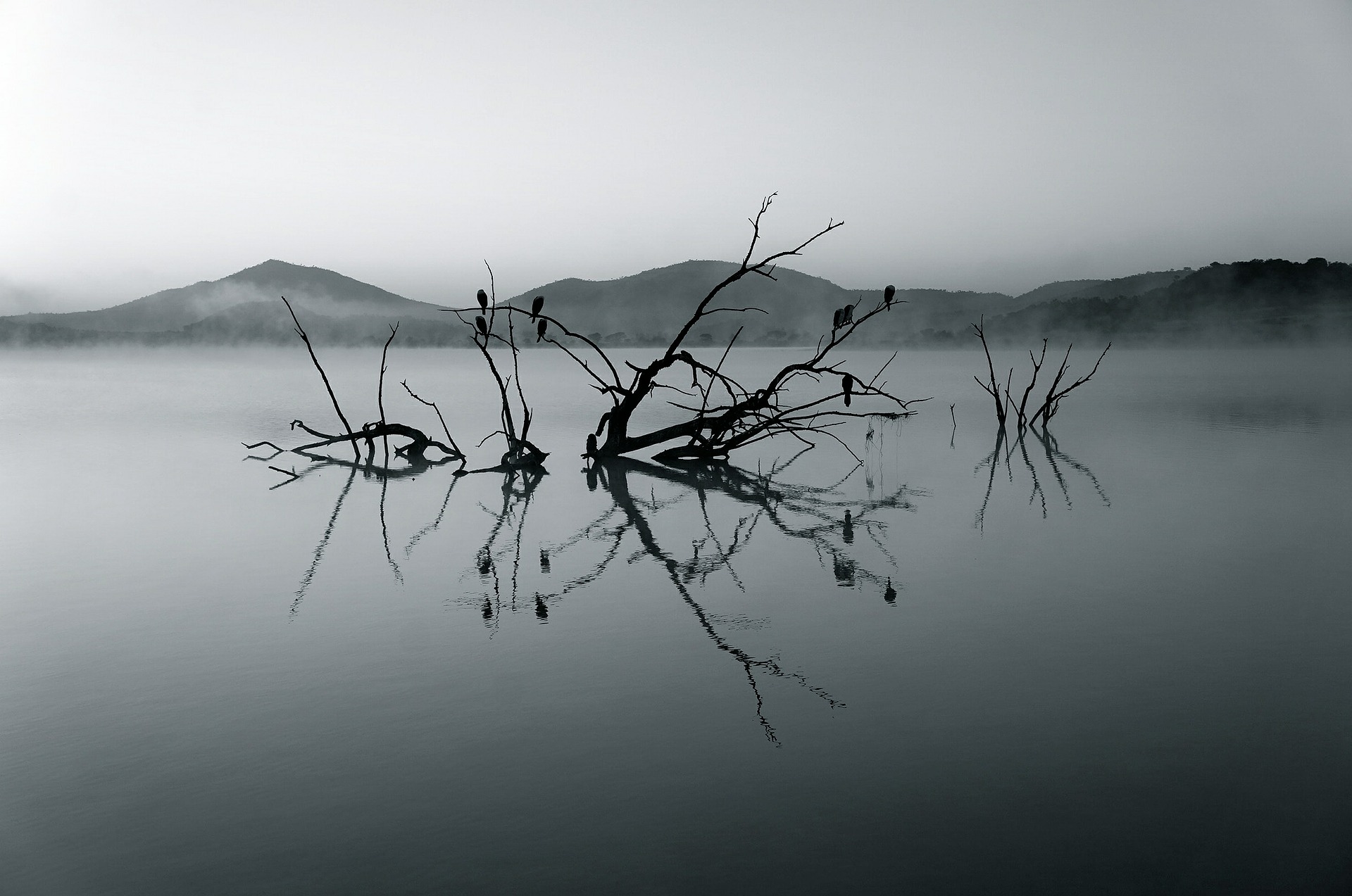 Spiritwork allows us to go deeper within ourselves to gain a glimpse into what we are made of. The process of Spiritwork is like seeing branches breaking the surface of water. When we look closer, internally, we are able to dive deep within to discover the the roots that dwell below.
Join me as we take this journey together to uncover the hidden power that resides in you. The hidden potential to make meaningful, lasting change that can help you heal, find your purpose, and create the life you want.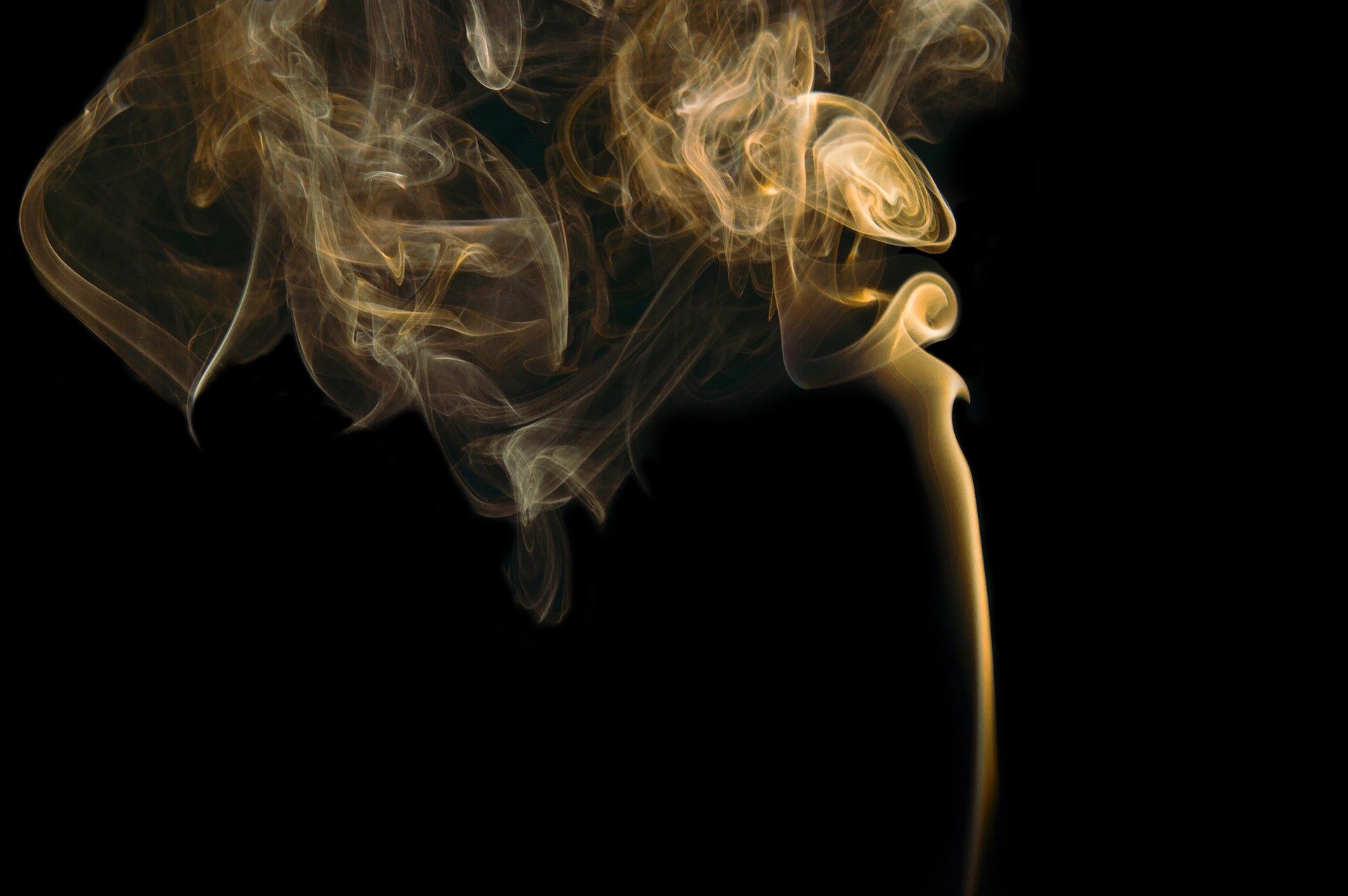 What to Expect:
As you begin your journey of Spiritwork, we will start with a consultation call to get to know each other and discuss how we will work together moving forward. It is best to come prepared with a few goals on what you want to gain during our time together or a brief description on what it is that is calling you to this work.
I am excited to dig in with you as you begin this life changing work. It may be difficult at times, but know I will be with each step of the way cheering you on. Let's get started!